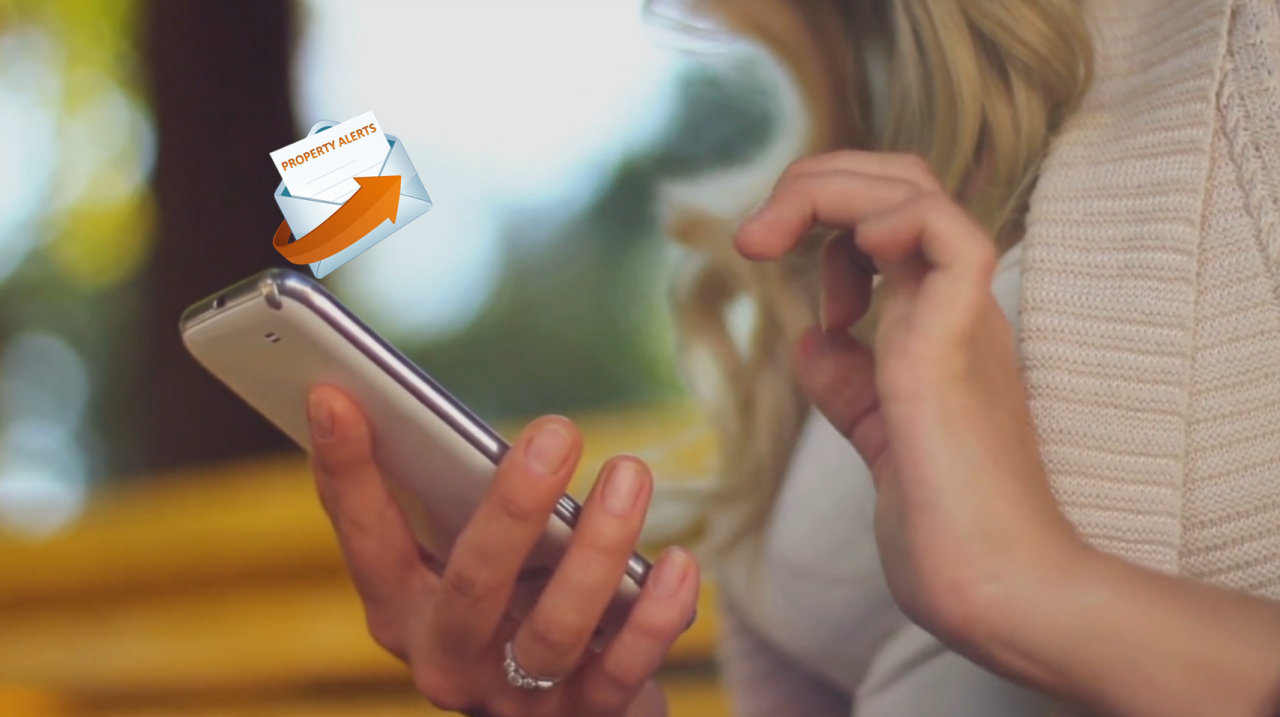 Searching for a dream property to buy rent or share? Want to be notified soon as new property is listed that meets your criteria? Set up a Linktosale Property Alert.
Benefits of creating property alerts
Creating an alert is easy and a great way of ensuring you hear about property of interest to you as soon as it is listed. It is also a great way to find 'special' property for example if you want an internal lift, sea views or for it to be within walking distance of the sea you can enter these as Keywords. We also have a greater choice of filters such as accessibility for people with special needs, so as long as the agent has added these to the listing they will show up in your results. You can create multiple alerts and saved searches.

The following video shows you how to create Property Alerts. You can pause, rewind or fast-forward the video if it doesn't go at a pace you are comfortable with.