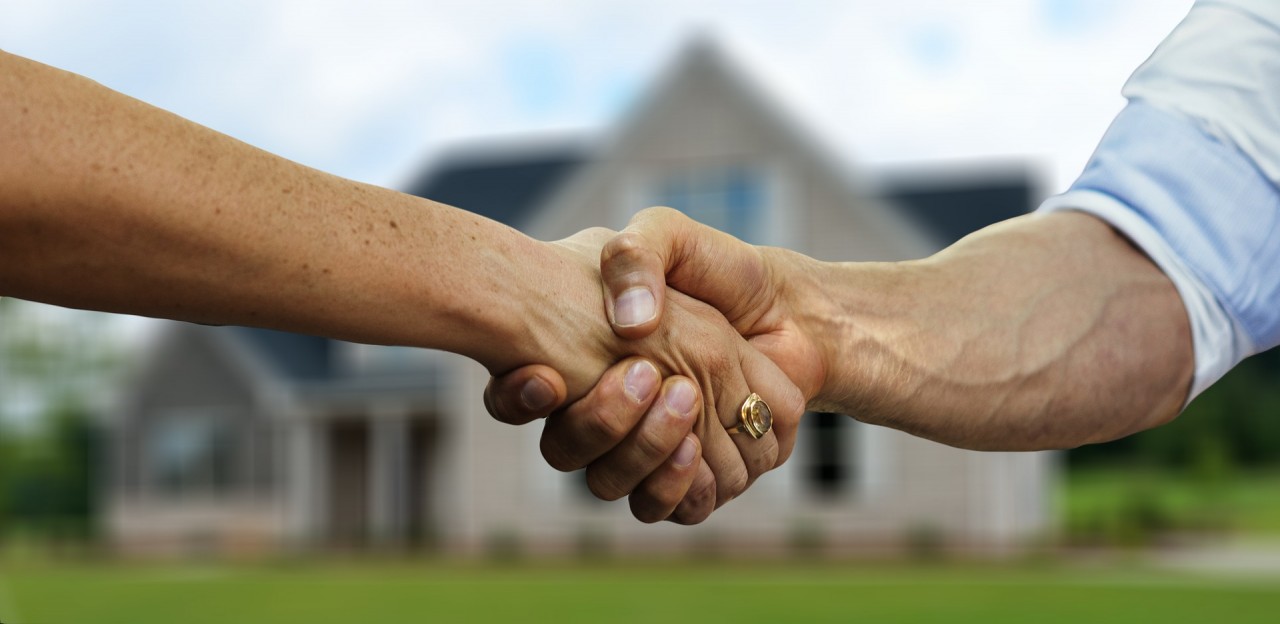 If you are thinking of selling your home then here is a quick overview of the typical fees by state. There are a number of costs associated with the sale of your property which include the agent, solicitor/conveyancer, lender and marketing. You might also want to use the services of tradesmen to spruce up your home ready for sale or hire a home stager. Finally there are the moving fees.
Agent fees
You have two options: the traditional commission based fee or a fixed fee. With the commission based fee the agent takes a percentage of the final selling price which can be anything upwards of 2% (depending on the state) and is only paid if the property is sold. The flat fee option is a fixed amount that is either payable in full when you appoint the agent, or in part with the outstanding balance paid when the property is sold. It is important when choosing a fixed fee option to read the provider's terms and conditions as many operate a 'pay anyway' scheme which means you pay a non-refundable fee upfront. Although a fixed fee can cost substantially less than the commission option, if you don't sell it can leave you around $8000 out of pocket (including marketing costs) and you might need to hire a second agent to get the property sold.
As an incentive to get more than the reserve or asking price, vendors often offer agents a bonus. For example if the property is marketed at $500k and the agent sells for $520k the vendor may agree a commission of 2% which equates $400 on the extra $20k made on the sale.
Legal/conveyancing fees
Like agents, solicitor/conveyancing fees can vary depending on the service they provide. Make sure you check what is included in the price as some charge separately for stamp duty, title and land searches etc.
Marketing fees
The marketing campaign you choose is important if you want to sell your house quickly. Marketing costs typically include portal listing, professional photography, sign boards, floor plans, copy-writing, brochures and so on. Some agents include some or all of the marketing in their fee (fixed fee agents often do this). With others you have to pay all the marketing costs and depending on how long it takes to sell your property, these charges can increase. There are also many free to list portals and some agents include online classifieds, social media channels (Instagram, Pinterest, Facebook, Twitter, LinkedIn etc.) in their campaigns to get maximum exposure.
Lender/settlement fees
If you have an existing mortgage you will need to pay an administrative (exit) fee to have it closed. The amount varies depending on your lender and the type of mortgage you have i.e. fixed rate or variable. The cost can be anything up to $1000.
Maintenance and home staging fees
To get the best price for your property (and hopefully a quick sale) how you present your home is important. Many people invest in some maintenance work to carry out repairs and give it little makeover. Others go the whole hog and invest in a home stager to give their property 'the wow factor'.
The following table shows the average costs by state (maintenance and other marketing costs are not included). These are for guidance only as costs can vary depending on the service provider, suburbs and so on. Also note: portal fees can increase significantly depending on value of property, location and the number of fee based portals used:
​ STATE
​AGENT FEES (COMMISSION)
​AGENT FEES
(FIXED)
​LEGAL
​PORTAL MARKETING
​HOME STAGING
​MOVING
​ACT
​

2-4%

​

$2000 - $9000

$700 - $1300

​$100 - $800+

​$2000 - $8000

​

$500 - $3000

​NSW

1.8-3.5%

​

$2000 - $9000

​$1100 - $1300

​ $600 - $2000+

​$2000 - $8000

​

$500 - $3000

​NT

​2.5-3%

​

$2000 - $9000

​$1,000 - $3,000

​$300 - $800+

​$2000 - $8000

​

$500 - $3000

​QLD

5%

​

$2000 - $9000

​

$450 - $580

​$600 - $2000+

​

$2000 - $8000

​

$500 - $3000

​SA
​

2-3%

​

$2000 - $9000

​$700 - $1300

​$300 - $1000+

​$2000 - $8000

​

$500 - $3000

​TAS
​

3-3.5%

​

$2000 - $9000

$1000 - $1200

​$300 - $600+

​$2000 - $8000

​

$500 - $3000

​VIC

​1.5-3.5%

​

$2000 - $9000

​$1000 - $1300

​$300 - $3000+

​$2000 - $8000

​

$500 - $3000

​WA

​2-3.5%

​

$2000 - $9000

$700 - $1300

​$400 - $1000+

​

$2000 - $8000

​

$500 - $3000