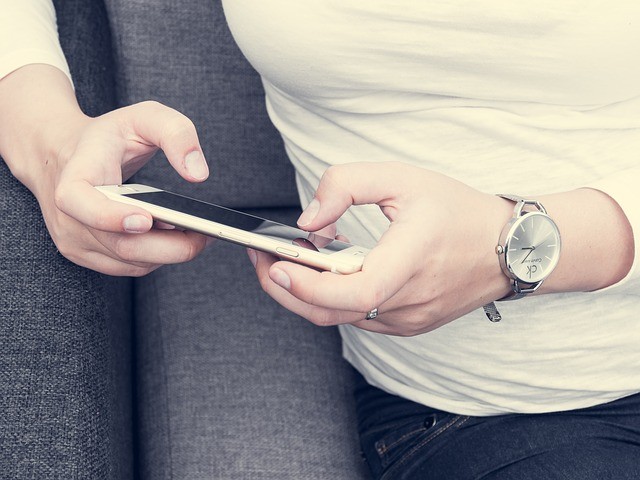 To simplify the browsing experience for our mobile users, and provide full access to all areas of our site we have introduced our new mobile site access.
Most people are used to downloading mobile apps via Google Play and Apple's App Store. We have a couple of apps ourselves on both these platforms. Now there is another way to have that app-like experience without having to use either Google or Apple. And the best bit, it is a complete solution that allows users to access all areas of our site - not just the Collaboration areas that our current app provides.

When you next visit Linktosale via your mobile device (this differs depending on the device and browser you use to access it) you will now have the option to create a new icon on your device desktop. If you don't see a popup at the bottom of your device screen saying Add to home page then just go to Settings and select Add to home page from there. This will allow you to place our new mobile version of Linktosale to your device's home page.
The main benefits of this is faster loading pages (including when in poor signal areas or in off-line mode). Plus the ability to search for property, use the marketplace and collaborate live all via one app.
As with any new feature we would appreciate it if you report any issues, bugs etc. to us via our forums.
Our Android and Iphone events app is still required if you want to manage event attendees (including Open House).