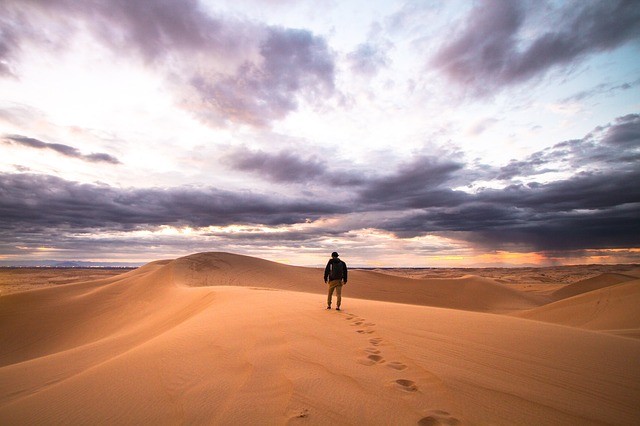 Every business has to start somewhere. For some the journey is straightforward and success comes quickly but for most it can be a long drawn out battle (mentally, physically and financially). What is it that drives someone to want to start out on their own? What keeps them motivated when times are hard?
No two journeys are ever the same and that's what makes them interesting. Some of the best, most inspirational movies out there are those that tell the story of someone, who against all the odds, achieves success.
We love David and Goliath battles where the little person wins, we love reading about people who (against all the good advice of family and friends) pursue a dream and make it a reality, we love watching inspirational YouTube videos from people who have made it, overcame hurdles and are now sharing their tips for success. Motivational speakers and others willing to pass on their knowledge have never been more in demand.
Wherever you are at in your journey we would love to hear it. Whether you are just starting out and full of anxiety, have a flourishing business and are now prepared to share some wisdom, or are somewhere in between - possibly still battling against the odds and not knowing where to go next.
We are particularly interested in startups within the real estate industry which includes suppliers to the industry. If your not sure what to cover then here are some questions to get you started.
When did you come up with the idea to start your business and what was the inspiration?

What was the original concept and is it still the same?

How did you fund it (bootstrap/savings, loans, investment, crowdfunding etc.)

What impact has this journey had on you, your family and friends?

Has the process had any impact on you personally in terms of health and well-being?

What were/are your main barriers to success (if you overcome them how did you achieve this)?

What support did you receive and how useful was it?

What kind of support do you wish you had/could have to help you with your business?

What would you do different? What are your biggest regrets?

What advice would you give to anyone considering starting a business?
The following video is brilliant/must watch - most startups will definitely be able to relate to this



How to submit your startup story
To add your story simply register (a Basic User account is fine and is totally free) and then come back to the Startup Stories section and select Add article at the top right of the page - that's it.
Prefer to submit a video? That's fine too. Simply submit it to the videos section of our site under startup stories.
You can register as a service provider if you want to promote your business in the Marketplace - this is free for your first 6 months.
Otherwise, just email us your story and we will publish it on your behalf.
We look forward to receiving your stories!